welcome!
who we are
When can I return a product?
We offer you a replacement, credit or refund where products have a major failure, such as:
When they are faulty
Wrongly described
Different from a sample shown to you; or
Do not do what they are supposed to do.
Exclusions
We do not offer refund, replacement or repair if you:
Substantially modify the product;
Misuse and/or abuse of the product;
Simply change your mind;
Custom made orders;
Software;
Electrical products unless faulty.
Your rights under the Australian Consumer Law: Our goods come with guarantees that cannot be excluded under Australian consumer law. You are entitled to a replacement or refund for a major failure and compensation for any other reasonably foreseeable loss or damage. You are also entitled to have the goods repaired or replaced if the goods fail to be of acceptable quality and the failure does not amount to a major failure.
How to return a product?
Contact one of our friendly sales team for more information on where to return a product.
Email: online@tyrwhittparts.com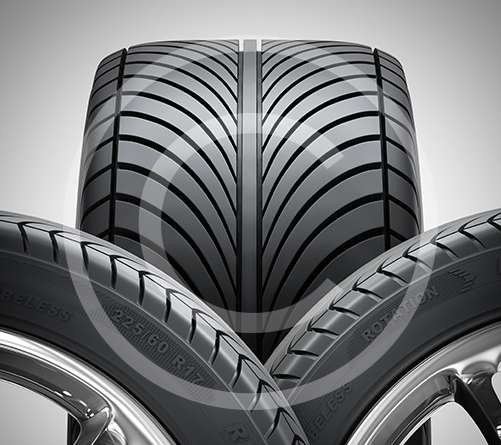 100% guarantee!
We guarantee that the products you have purchased will fit your vehicle.
Quality Products
We only deal with quality products and your satisfaction is our pride and joy.