welcome!
who we are
Tyrwhitt Auto Parts was established in 2014 to cater for the needs of West Australian mechanics and enthusiast requiring world class genuine, OEM and aftermarket parts.
Tyrwhitt Auto Parts started stocking genuine parts for wide range of manufacturers such as – Mercedes-Benz, Toyota, Honda, Mitsubishi, Nissan, Hyundai and Kia amongst others, with recent expansion, we have aggressively added more brands giving you better access to parts. Having access to such suppliers allow us to maintain competitive in offering an extensive range of genuine, OEM and aftermarket replacement automotive parts.
In addition to its operations in Australia, Tyrwhitt Auto Parts also work with renowned international suppliers to expand its exposure domestically as well as globally, giving us the volume, range and support to take us forward in the future. Tyrwhitt Auto Parts will continue to place strong emphasis on the local market to better serve our customers in Australia, as well as new export markets abroard.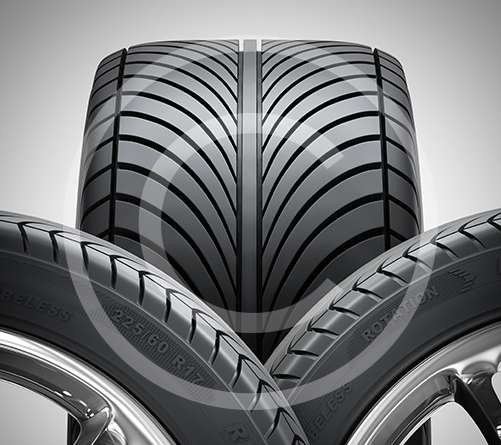 100% guarantee!
We guarantee that the products you have purchased will fit your vehicle.
Quality Products
We only deal with quality products and your satisfaction is our pride and joy.